Double Offset
Floating Seat Type Butterfly Valve
SPHERICAL VALVE
BT-SH
The basic application of this valve is for Hydraulic turbine inlet valve where both water high pressure is involved and the requirement for high performance providing low head losses and leak tightness needs to be achieved.
By the combination of the valve body coming with a spherical design and the disc coming with a cylindrical design, the valve can be used in high head applications.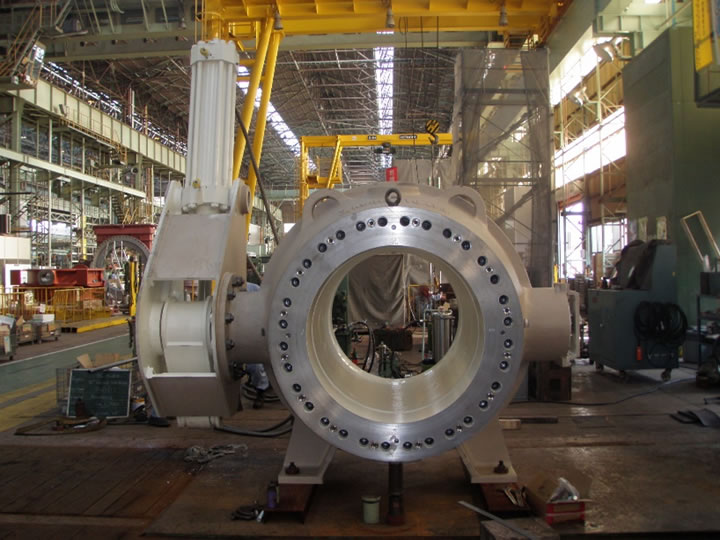 ---
Triple Offset
Multitight Butterfly Valve
The Triple Eccentric Valve can shut 300 degree and 2 MPa fluid.
It also can be used for over 2meter diameter piping.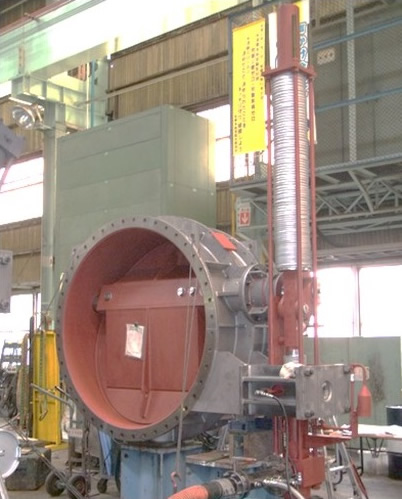 ---
Quadruple Offset
Type BT-FX Butterfly Valve
Type BT-FX Butterfly Valve can shut 600 degree and 5 MPa fluid.
It can be used for under 600mm diameter piping.
---
Multi-nozzles Orifice guide
Spherical Guide Orifice Butterfly Valve
Its special guide makes flow area smaller in wide-ranging opening position.
This makes the valve to have a high resistance to its cavitation occurrence.
---
Orifice Plate Valve
Flotus
It can resist cavitation occurrence, and has less noise,
less vibration and makes stabled downstream flow.
The orifice valve is also very lightweight and compact compared to other valves.
---
Sleeve Valve
Pyzer Jet Valve
It has the best property of controlling a flow rate.
Since it prevents the cavitation damage in the range of other valves cannot,
it can be used in long term.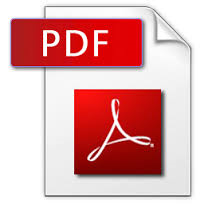 Pyzer Jet Valve Catalog
Link-Sleeve Valve
It is a valve which compactness is added to a sleeve valve performance.
---